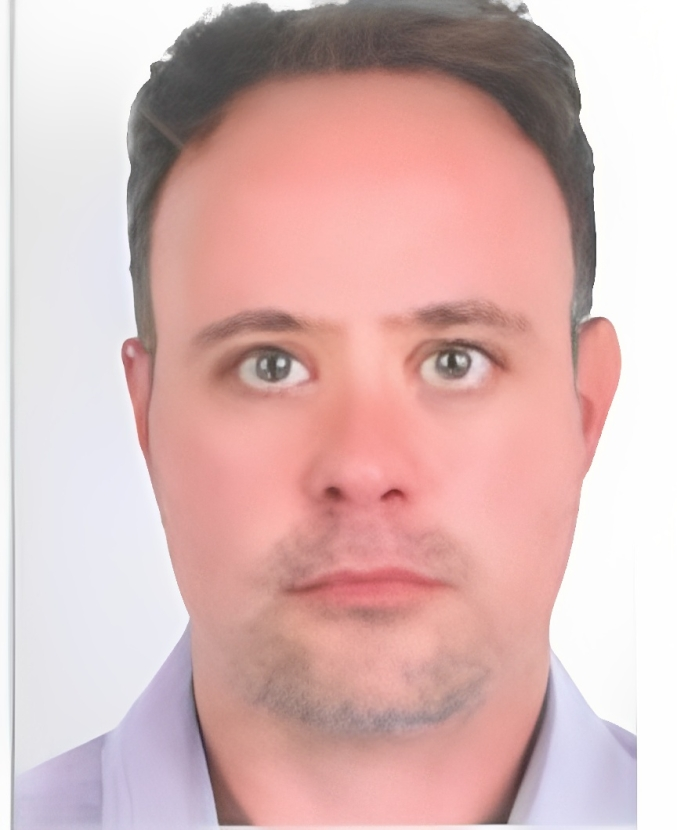 Camco Oilfield Services are pleased to announce that Stefan Hazl has joined the company as an operations manager.   
Stefan will be overseeing Camco's operations in Libya, which includes work with the NOC across the country's major oilfields.
Stefan comes to Camco with extensive global experience, having previously worked for Baker Hughes as an operations manager in Norway and a wireline service delivery manager in Qatar. Stefan holds a degree in electrical and electronics engineering from the Universidade Presbyterian MacKenzie in São Paulo, Brazil and an MBA from Hult International Business School. Stefan has also recently completed the global energy leadership program at the Jones Graduate School of Business at Rice University, Texas.
We wish Stefan all the best for his future at Camco.