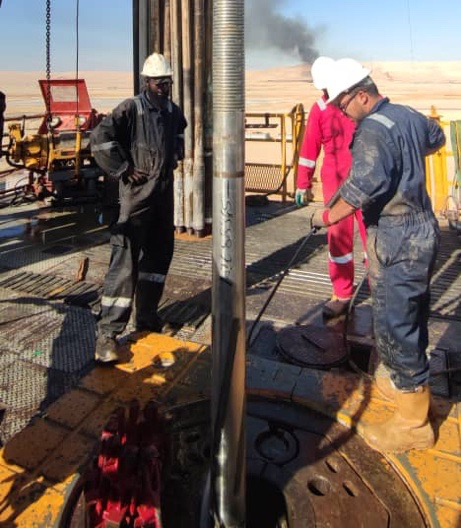 Camco has completed the drilling of its first re-entry horizontal well for Sirte Oil Company (a NOC company) in Libya's Sirte basin. Deploying Baker Hughes' industry leading drilling services and formation evaluation technology, Camco's engineers have achieved excellent results with 100% oil production with natural flow, exceeding the expectations of the client.

The Camco team are pleased to be working with the Sirte Oil company and playing its part in helping the National Oil Company reach its production targets.

Camco is an exclusive supplier of onshore drilling services in Libya using Baker Hughes's leading-edge directional drilling technology. In addition, Camco offers MWD and LWD services to national oil companies offshore Libya.